Home » Adventure
Africa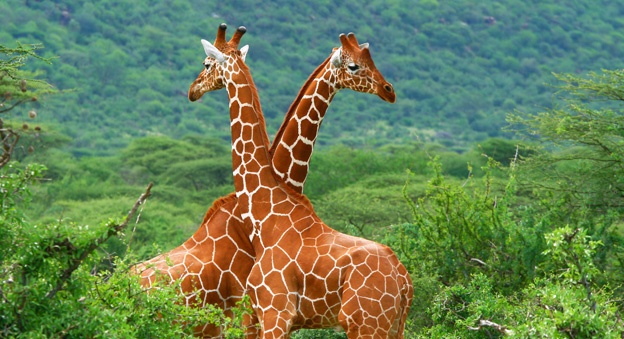 Seeing the great herds of plains game and storied predators across the African plains is a dream of just about any wildlife enthusiast. Mali, Senegal and The Gambia is one of the most sweeping and breathtaking journeys imaginable to one of the world's most intriguing destinations.


Need a Quote?
Amazon Voyage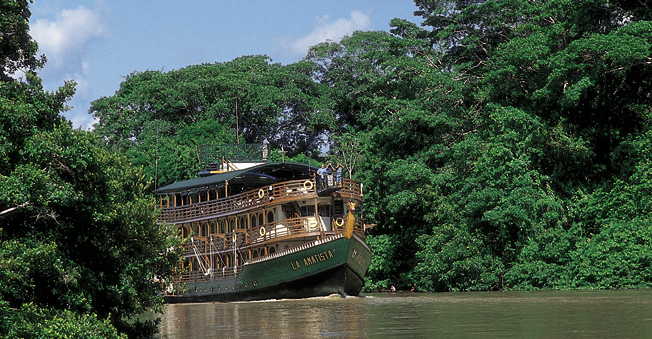 The mighty Amazon River is flanked by a web of forests and lakes that pulsates with a chorus of birds, far-off calls of primates and the flash of butterflies. While International Expeditions has been exploring the Amazon for all of our 30 years, we continue to be amazed at all travelers discover on our 10-day Amazon Cruise.


Need a Quote?
Antarctica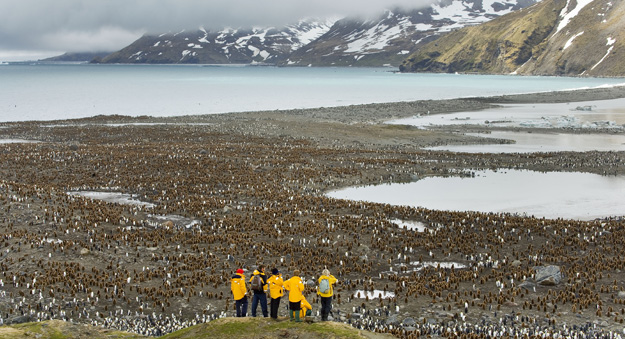 Antarctica; a vast expanse of exquisite ice and wildlife that has adapted in extraordinary fashion to the cold. Earth's seventh continent is a place you simply must visit and experience with your own senses! Three different environments, seven penguin species and diverse landscapes make IE's expedition aboard the Clipper Adventurer an ideal Antarctica cruise. Antarctica's diversity is best experienced on longer voyages, and this small-group Antarctica cruise combines the Antarctic Peninsula with the bird-rich Falklands and historic South Georgia.


Need a Quote?
Eco-Challenge Adventure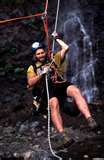 Guided by many of the same professionals that worked with Mark Burnett (Eco-Challenge race Founder and President and executive producer of the CBS hit "Survivor") in designing the "world's toughest race" courses. Enjoy the following activities: Mountain Biking; Abselling/Rappelling; Sailing; Orienteering; White Water Rafting; Horseback Riding; Trekking/Hiking; Sea Kayaking; Coasteering; Camping; Snorkeling; Glacier Walking; Climbing; Canoeing; Jungle Trekking.


Need a Quote?
Egypt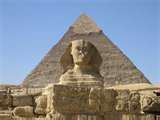 "Walk like an Egyptian." Discover ancient Egypt, the nile river, the Egyptian pyramid or Egyptian hieroglyphics. Marvel at the oldest structure of the "seven wonders of the ancient world", the Great Pyramid of Giza. Visit and tour the Pyramids, the Sphinx and the Egyptian Museum before setting sail on one of the world's greatest rivers. A must to visit in your lifetime.


Need a Quote?
Galapagos Islands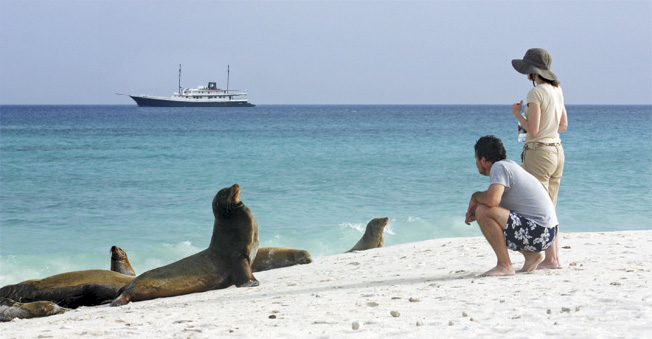 On the Equator in the Pacific Ocean, the Galapagos Islands are home to some of the most interesting and accessible wildlife anywhere. During the intimate Galapagos Islands Tour, you'll find yourself just inches away from giant tortoises, comical blue-footed boobies, sea lions, penguins, iguanas and many other animals, and you'll gain an appreciation for how remarkable life on Earth can be.


Need a Quote?
Gutsy Women Travel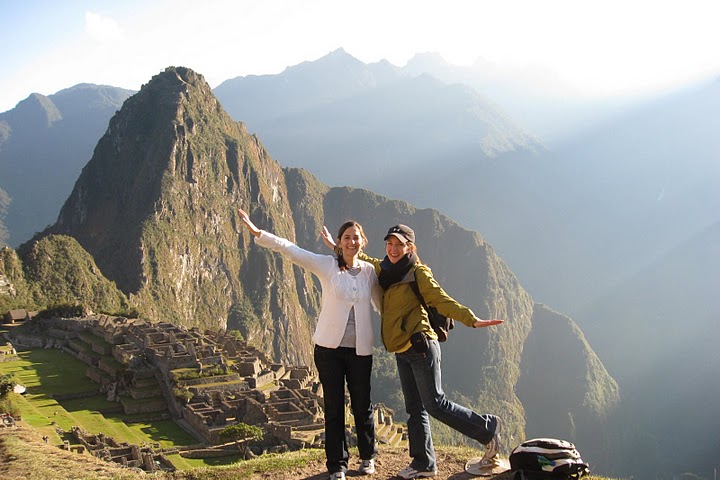 Worldwide getaways designed specifically for women. These tours enable women to enjoy a travel experience tailored for them offering value and attractive price points in the comfort of a small group atmosphere, with assurance that tour size will range (on average) from 10-16 participants. Tours feature unique cultural opportunities, highlight wines and cuisine, provide the company of like-minded women, often include soft adventures and spa treatments and always allow for individual exploration.


Need a Quote?
Tanzania
Visit the main wildlife parks of northern Tanzania, staying at Serena Lodges. Transportation is by Safari Cruiser with a guaranteed window seat. Or join in on a Tanzania Wildlife Safari Tour which is the perfect way to see Tanzania in a relatively short span of time, maximizing your time in its justly renowned game parks and reserves.


Need a Quote?
Please call for additional rates to other hotels and destinations of your choice.
1-856-719-9370
Hours: Monday - Friday 10:00AM - 8:00PM EST
Saturday 10:00AM - 3:00PM EST
Sunday 11:00AM - 2:00PM EST
Need a Quote?