Home » About Us
Who Are We?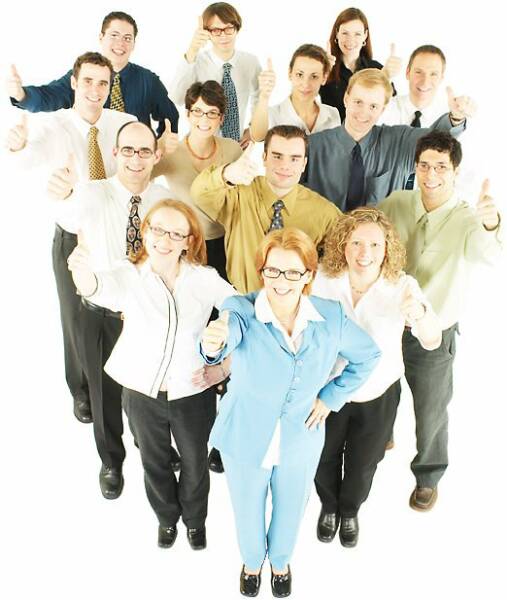 Are you Traveling Somewhere? Well, then We are the answer to your prayers, we have lots of affordable vacations for any destination of your desire. In fact, that is what New Jersey Travel specializes in... AFFORDABLE VACATIONS!

New Jersey Travel/NJTravel.com has been in business since 1998. We were one of the first online agencies in existence, yes, even before the other online agencies. New Jersey Travel/NJTravel.com is based out of Berlin, New Jersey and our clients are throughout the entire United States. So, you don't have to live in NJ to have us as your travel agency. In addition, we are a division of All-Ways Travel.

New Jersey Travel has donated and raised money for schools, religious organizations and people in need. We are proud and honored to help in this matter.

Most of our agents hold several travel certifications and specializations including:
Honeymoon & Destination Wedding Specialist
Luxury Travel Specialist
Family Travel Specialist
AMResorts Master Agent
Apple Vacations Specialist
Certified Sandals Specialist (CSS)
Certified Beaches Specialist
Aruba Certified Expert
St. Lucia Travel Expert
Puerto Rico Travel Expert
Iberostar Grand Collections Specialist
Universal Parks & Resorts Specialist
Florida Specialist Weddings & Honeymoons Expert
Outrigger Hospitality Specialist
Jamaica Travel Specialist
Cayman Islands Specialist
Club Med Sales Specialist
Atlantis Ambassador
Melia Pro Agent
American Airlines Travel Specialist
Orlando Parks Specialist
Hawaii Specialist
NCL Cruise Specialist
SeaWorld Specialist
Sol Melia Specialist
We invite all travelers to browse through our site to find out more about us, and the latest
cruise, escorted tour, all-inclusive and package vacation deals
.
New Jersey Travel has been providing travel services for over a decade. Each of us are highly trained and motivated travel professionals who are committed to providing our customers outstanding levels of service. Most of our agents are members of
IATAN (International Airlines Travel Agent Network).
We welcome the challenge of first-time travelers, experienced travelers, as well as, last-minute travelers. We do the research for you, that is what a quality, full-service travel supplier should do. And that is what New Jersey Travel will do.
1-856-719-9370
Hours: Monday - Friday 10:00AM - 8:00PM EST
Saturday 10:00AM - 3:00PM EST
Sunday 11:00AM - 2:00PM EST
Need a Quote?